PAMS is delighted to unveil our new website
Category: PAMS, Tanker, Terminal, Mining, Petrochemical, Retail, Chemical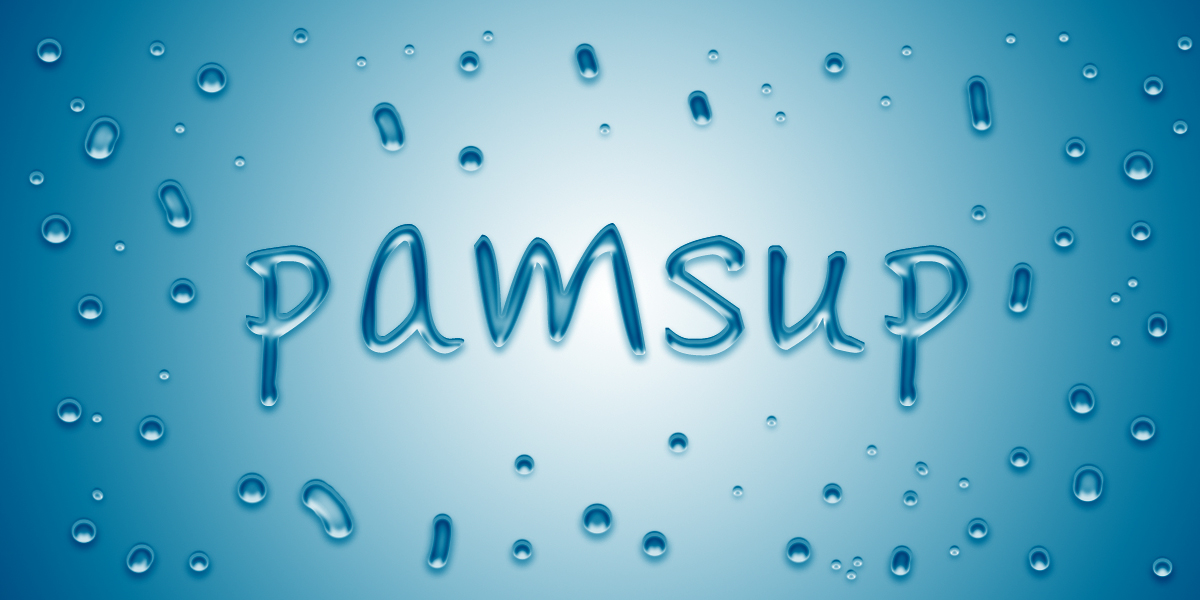 PAMS is delighted to unveil our new website and refreshed product listing. The site has been designed to enhance the user experience, ensuring the information you need is easy to find.
We tried to go for an updated feel while still remembering our roots and our history in the fluid transfer industry. We hope the new site will meet our goal of further strengthening our relationships with both clients and business partners.
Now you can access the website when you're out on site using your mobile phone or tablet. It includes an improved search function that'll make finding all that you need much easier.
While our website and product range has evolved, we remain committed to providing superior quality equipment and parts here in Western Australia and delivering exceptional customer service.
We know we've made some big changes, so take some time to look around and get acquainted with the new set-up. We hope you find our website much easier to use and more helpful in supporting you to do your job
We're keen to hear what you think of the new site. Get in touch at sales@pamsup.com.au.